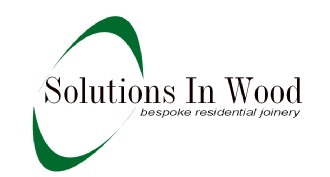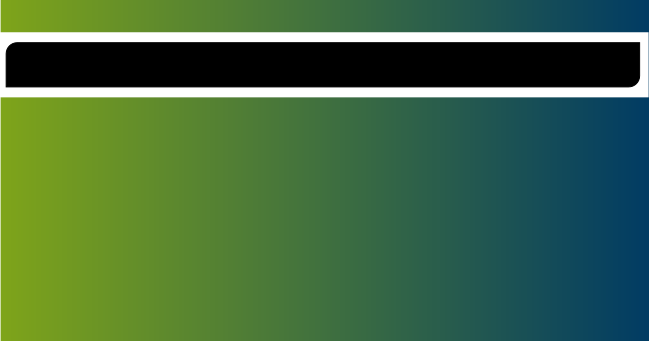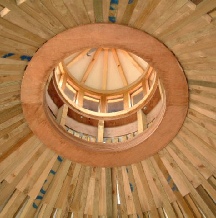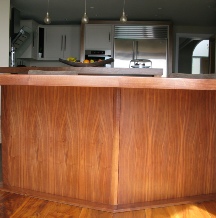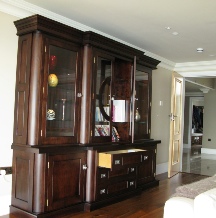 We deliver on quality, design, price & service to the bespoke market
Bespoke Staircases

Bespoke Doors

Bespoke Windows

Bespoke Kitchens


Solutions In Wood Limited Company Reg: 8531029 England & Wales



The combination of State of the Art machinery, high quality raw materials and a highly skilled workforce all come together in Solutions In Wood to enable us to deliver an unmatched service and ability.
We use the latest CAD software for design, manufacturing and setting out. All our drawings and details can be produced or amended quickly and efficiently if required, to give a clear presentation of what the finished product will look like.
The company's experience in the joinery industry coupled with our sophisticated software and equipment including CNC machining services, allow us to offer extremely flexible, quick response solutions to all our clients.
We can react quickly and efficiently to design changes giving you piece of mind that the final finished product will be exactly what you want.
Solutions In Wood has the expertise and resources to undertake all kinds of bespoke joinery projects.
Our workforce comprises of highly skilled and dedicated craftsmen with a passion for perfection. In the bespoke market where both service and ability are critical we deliver on both. Solutions In Wood manufacture and supply bespoke wooden doors, bespoke wooden staircases, bespoke wooden windows and bespoke wooden kitchens.

We manufacture stunning joinery - call us now or request a quotation.
Our in house design team will listen to exactly what you want and transform your exact requirements into reality.









Bespoke Joinery from Solutions In Wood
For individuals looking for a bespoke solution you can be assured that we deliver, from the initial enquiry to final installation and delivery.

With an understanding of how to achieve a distinctive look from concept to completion, our expert team offers practical and cost effective solutions for our clients, with every detail manufactured to the highest standards.
Solutions In Wood provides its clients with the following services: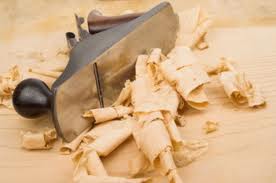 Architectural joinery

Bespoke interior and exterior doors

Custom made fire doors

Hardwood or softwood windows

Feature or traditional staircases

Bespoke Wooden Kitchens